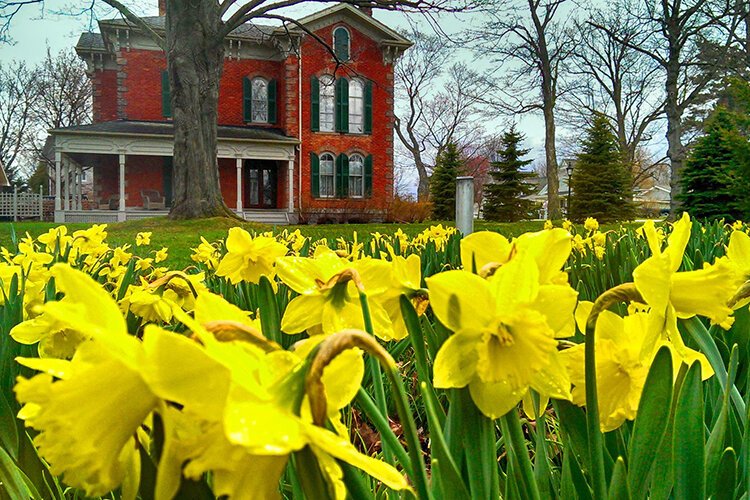 The Latest Lexington Feature in The Keel
Experience Lexington Like a Local: Your Guide to a Weekend Getaway
Michigan's Thumb Coast region truly shines in the summer. Lexington, a charming village nestled on the shore of Lake Huron, makes for a great road trip within reach for many metro Detroit and those residing on the east side of the state. This resort town is just half an hour away from Port Huron but feels like a true getaway.
To help you plan your out-of-office itinerary, we've compiled some of the must-see spots and activities to experience and love Lexington like a local.
Read all about the best spots to eat, have fun, and relax on The Keel's website.