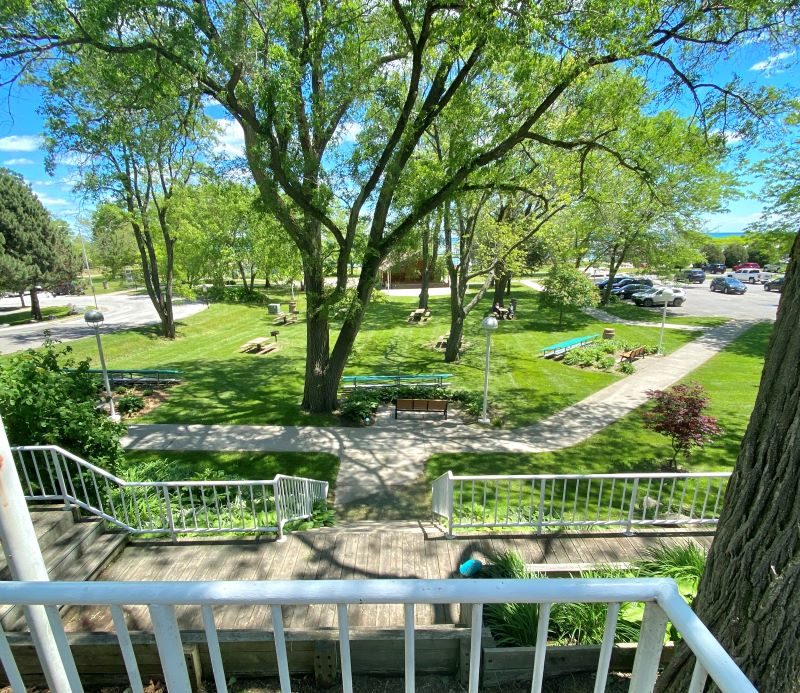 Environmental Committee Notice
Members of the Environmental Committee will be walking around the Village this coming week inspecting trees around the Village. The Committee is putting together a plan of trees that need to be planted or removed around the Village in the upcoming years. If you see someone examining trees near where you live, don't worry, they are just doing their work to keep Lexington green and beautiful for decades to come!
Lexington is recognized as meeting The Arbor Day Foundation's Tree City USA standards for the past 13 years. The Arbor Day Foundation is a non-profit that seeks to promote environmental conservation through the use of trees in communities around the country. The benefits of trees to communities include cooling summer temperatures, reducing energy costs, increasing home values, and promoting mental health.  For more information on this, check out the Tree City USA website. 
If you are interested in volunteering, the Environmental Committee is looking for applicants. Contact the Village office to find out more and check out the Environment Committee's webpage to see how you can protect our planet.